Kurt Miller, REALTOR®
Austin Metro Area Expert
The Real Deal TM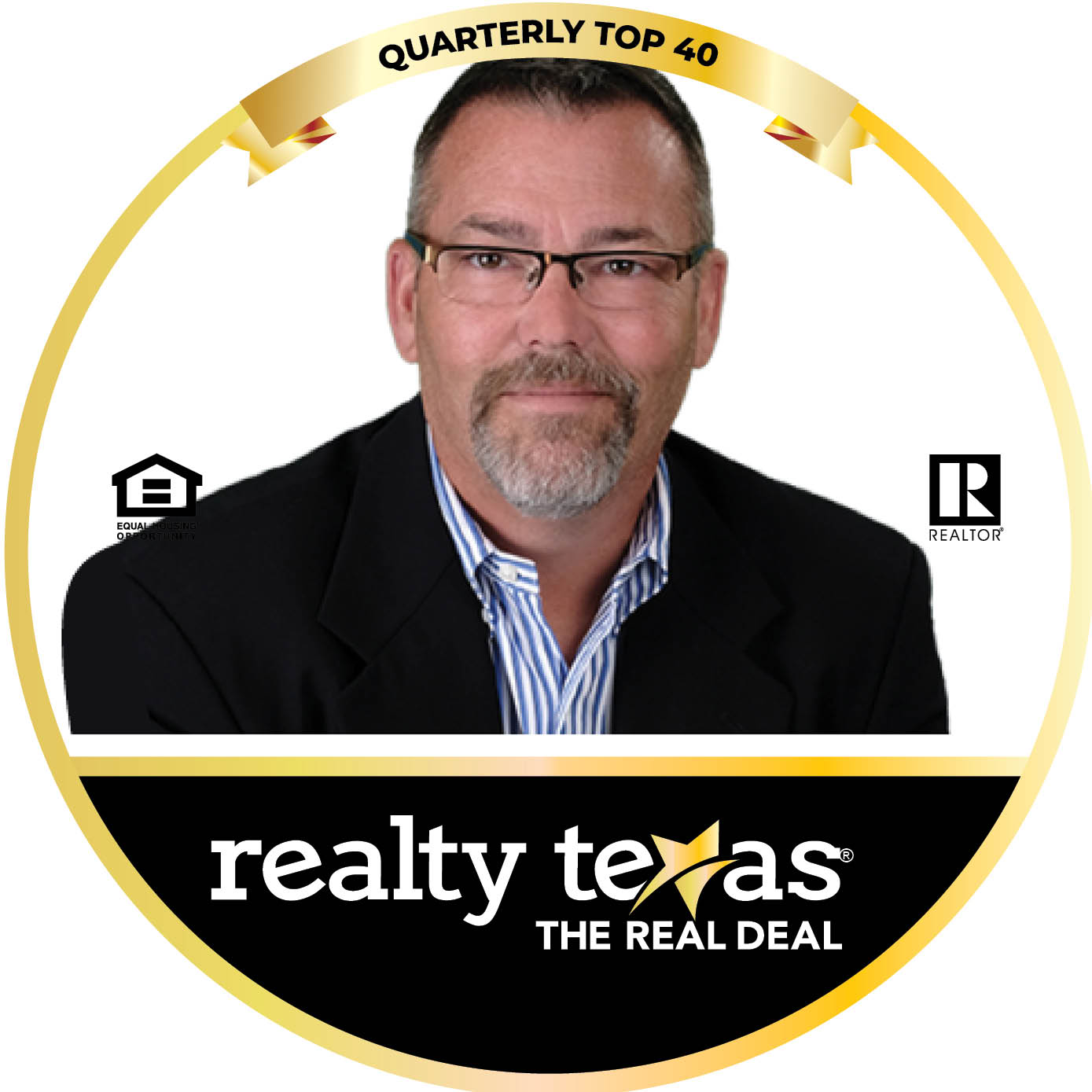 Kurt Miller
The Real Deal TM
9 Years Experience
91 Transactions Closed
Kurt Miller has been a licensed Realtor® for 20+ years in Texas. Kurt has closed hundreds of transactions for Buyer, Sellers, Tenants, and Landlords. Kurt understands Real Estate, enjoys helping buyers find just the right home, and sellers make as much possible for their homes. Kurt is honest and understand how critical trust is in a Real Estate transaction and has spent a lifetime building a good name for himself always doing the right thing, especially when others aren't looking. Kurt is a full time, full service, Realtor® that always makes himself available when needed. Kurt understand the Austin landscape, and how to work together as a team to ensure nothing is missed. Kurt is dedicated to ensuring that all you Real Estate needs are met, and your satisfaction surpassed. If you are looking for an expert Real Estate Agent in Central Texas, Call Kurt Miller; (512) 580-3537.
As a Texas REALTOR®, my mission is defined by more than transactions. Anchored in fiduciary responsibility and trust, I am committed to building enduring relationships on transparency and mutual respect. Through expert negotiation, I ensure that your needs are not just recognized, but championed. My focus is unwavering: to deliver results that align with your unique objectives, placing your interests at the heart of every decision. To me, real estate isn't just a profession—it's a lifelong pledge to advocate for and advance your success.
Buyers, Landlords, Sellers, Tenants, Austin MSA, Bank Owned, New Construction, REO, Short Sale, Commercial Leasing, Farm & Ranch, Residential Leasing, Residential Sales, Unimproved Land.
Kurt Miller's Sold by City
Kurt Miller's MLS Subscriptions
MLS Code
MLS Name
Association
Status
Austin Board of REALTORS®
Austin Board of REALTORS®
Bastrop County Board of REALTORS®
Bastrop County Board of REALTORS®
Fort Hood Area Association of REALTORS®
Fort Hood Area Association of REALTORS®
Four Rivers Association of REALTORS®
Four Rivers Association of REALTORS®
Temple-Belton Board of REALTORS®
Temple-Belton Board of REALTORS®
Victoria Area Association of REALTORS®
Victoria Area Association of REALTORS®
Williamson County Association of REALTORS®
Williamson County Association of REALTORS®
Houson Associantion of REALTORS
Houston Association of REALTORS®
Additional Details
kurt miller
realtor
texas
real estate
austin
central texas
buyers
sellers
tenants
landlords
real estate agent